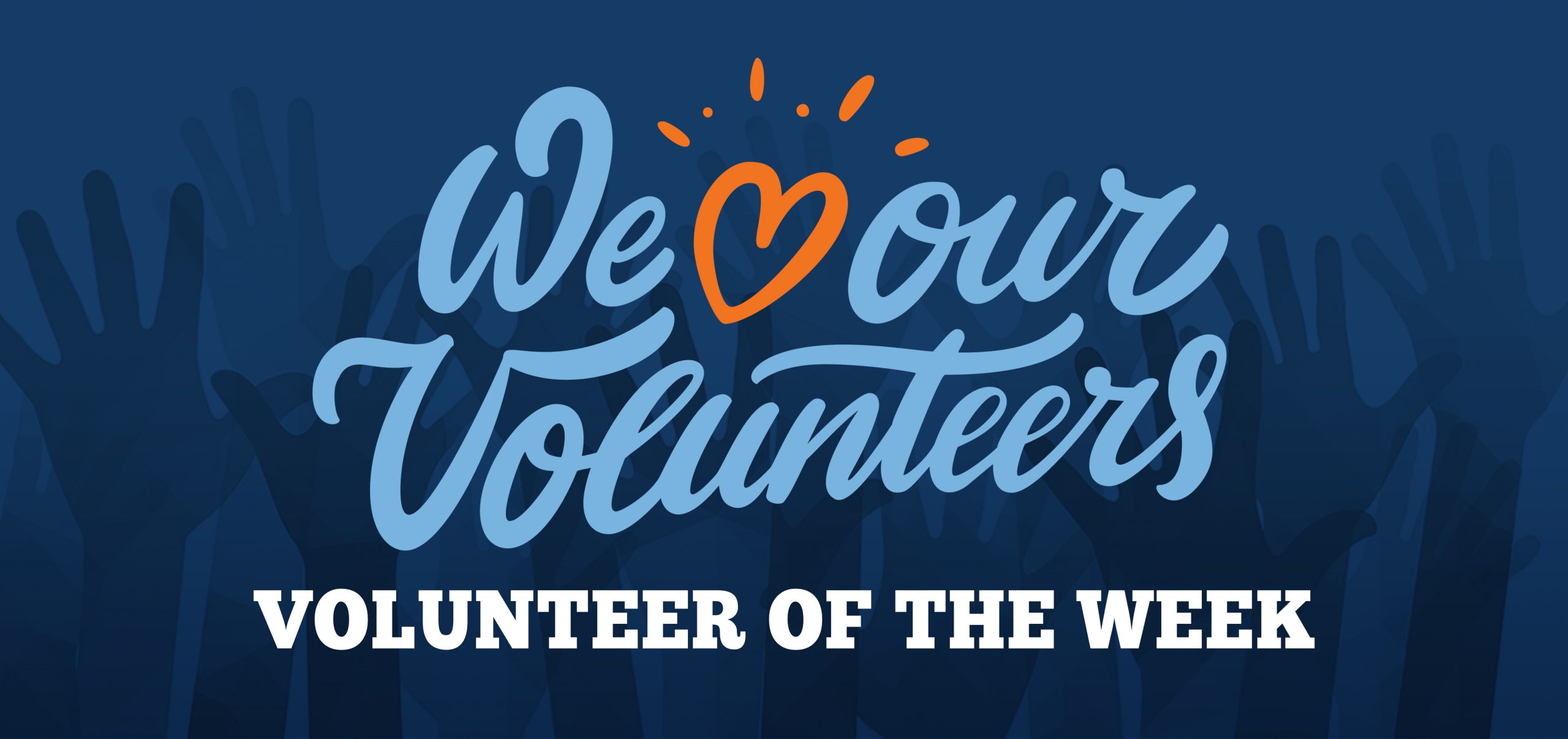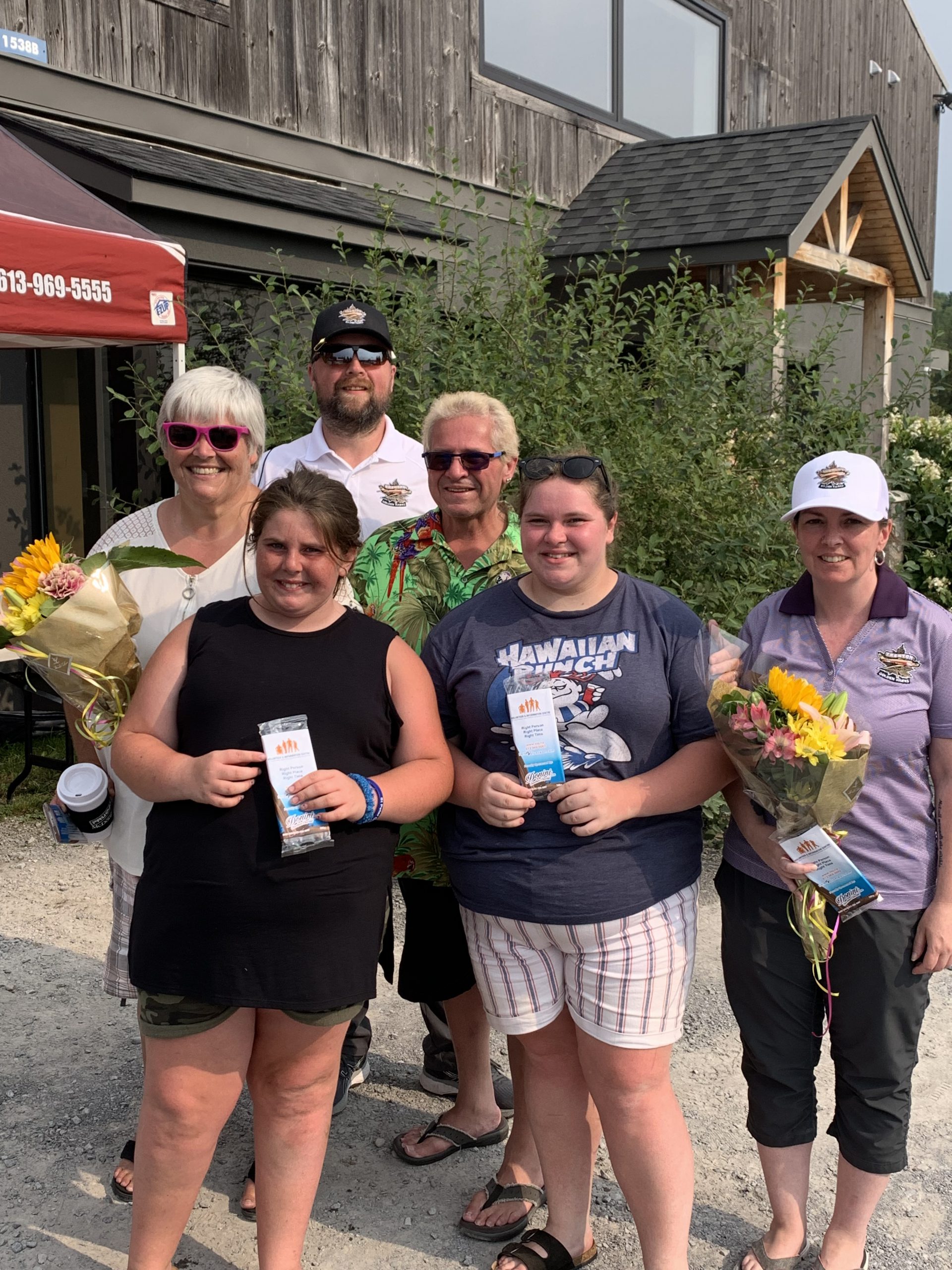 VOLUNTEER OF THE WEEK:
DARRYL, SUSAN, LAUREN& LILY MITTEN; NIKKI LATON & RYAN ISBISTER
August 24th 
As an amateur hockey team we can only succeed with great volunteers!! The Mitten Family, Nikki and Ryan are incredibly dedicated and always there to help. Most recently, their help with our 2021 Peter Huff Memorial old tourney helped make it the success it was! Thank you to an amazing team.
Recognized By:  Trenton Golden Hawks
Link: Trenton Golden Hawks Official Website
Nominate a Volunteer of the Week
VOLUNTEER & INFORMATION HPE IS PROUDLY SUPPORTED BY: