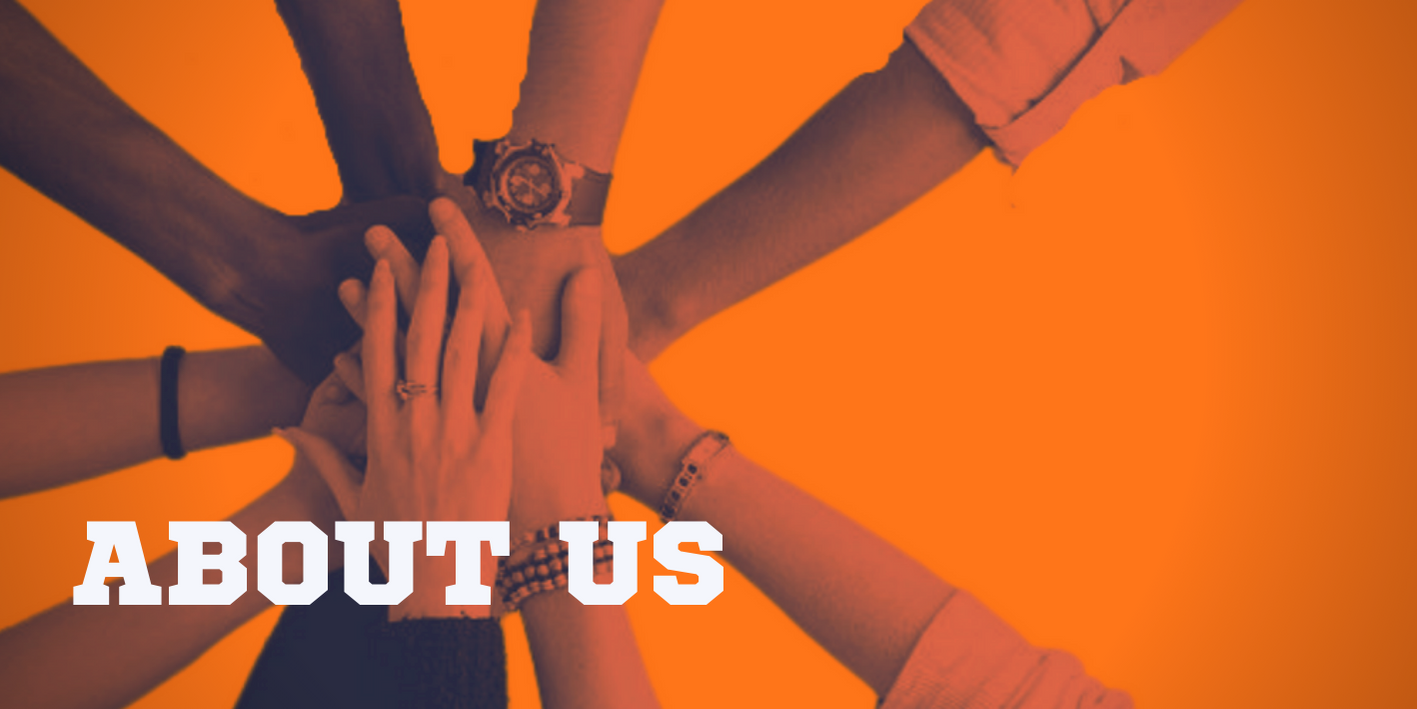 Who We Are:
Volunteer + Info HPE was established in 1966 and has grown into a multi-purpose agency focusing on volunteer recruitment and agency assistance, as well as a local information centre for human and social services and data provider for 211 Ontario.
Through our volunteer programs, we assist with recruitment, referral, retention, and recognition for volunteers to over 275 agencies throughout Hastings and Prince Edward Counties. We promote volunteerism through a variety of avenues to ensure diversity and inclusion in our community.
Volunteer + Info HPE programs include our Student Recruitment program that has our agency discussing volunteering in all local High Schools and holding community fairs within the schools to promote all agencies in the area.  We organize and attend seniors' fairs; we present to a wide range of Loyalist College programs; speak to community groups and associations and hold many Board of Director roles to ensure continued support
As an agency, we are also a key member of many community events and promote local tourism that have a direct stimulus on the local economy.
As the leader in local information services, Volunteer + Info HPE maintains a database with over 1,500 listings of agency programs and services available in H&PEC. We work as a partner with 211 Ontario and are one of only 3 independent information providers.  We work with the local United Way HPE to promote 211Ontario as an amazing social and human resource program.
Mission Statement:
Volunteer + Info HPE connects the community with volunteers and information.
Vision Statement:
Volunteer + Info HPE strives to create an environment where volunteerism is at the core of community and where all people have access to essential information and community services.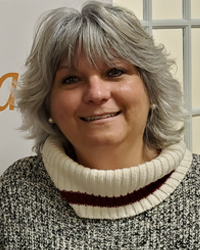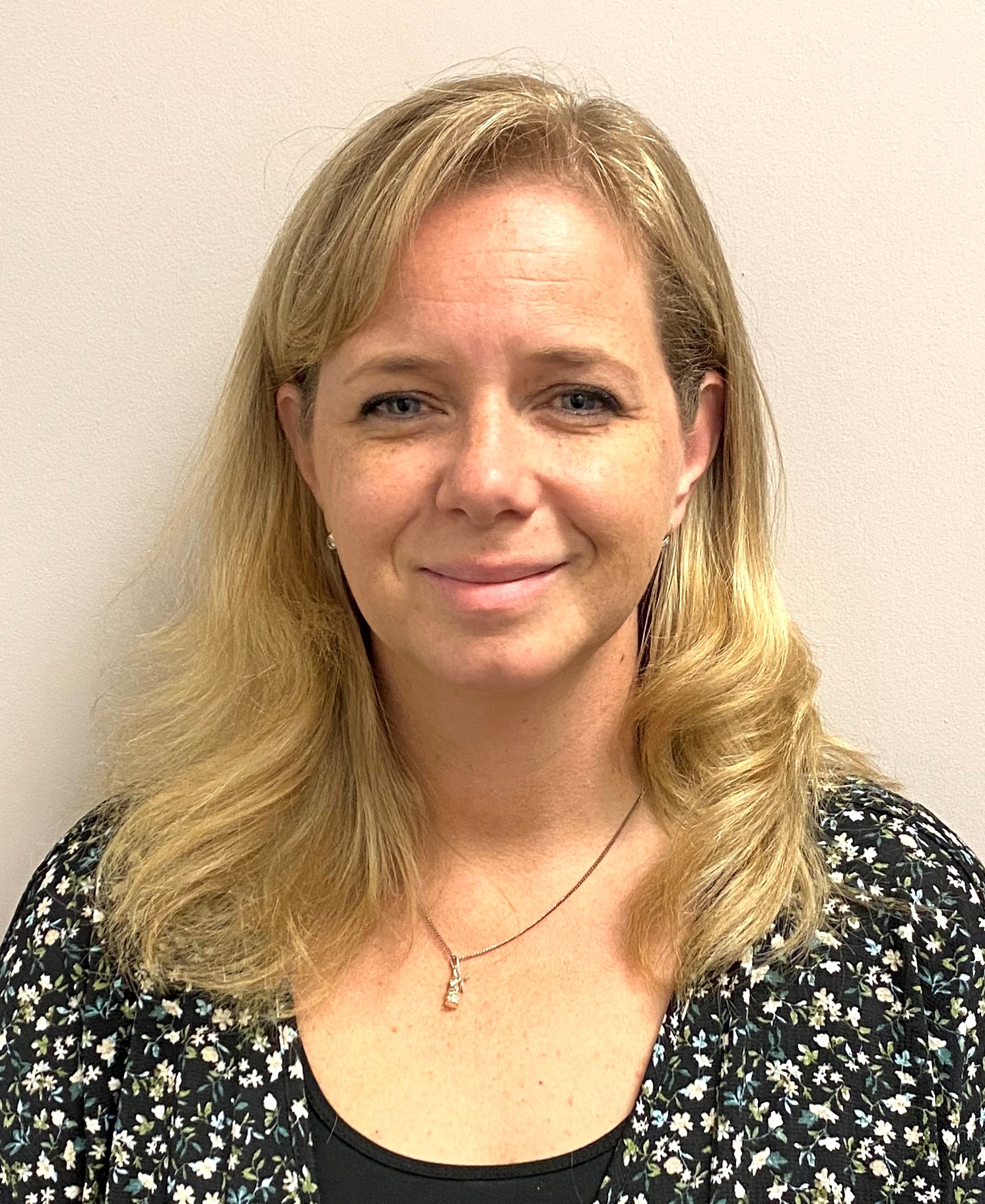 VOLUNTEER & INFORMATION HPE IS PROUDLY SUPPORTED BY: