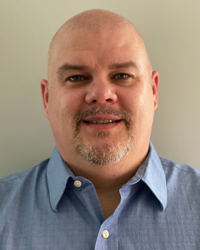 CHAIR
Rene Aubertin
Belleville Police Services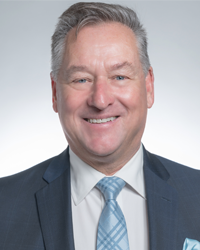 PAST CHAIR
Doug Peterson
Royal Lepage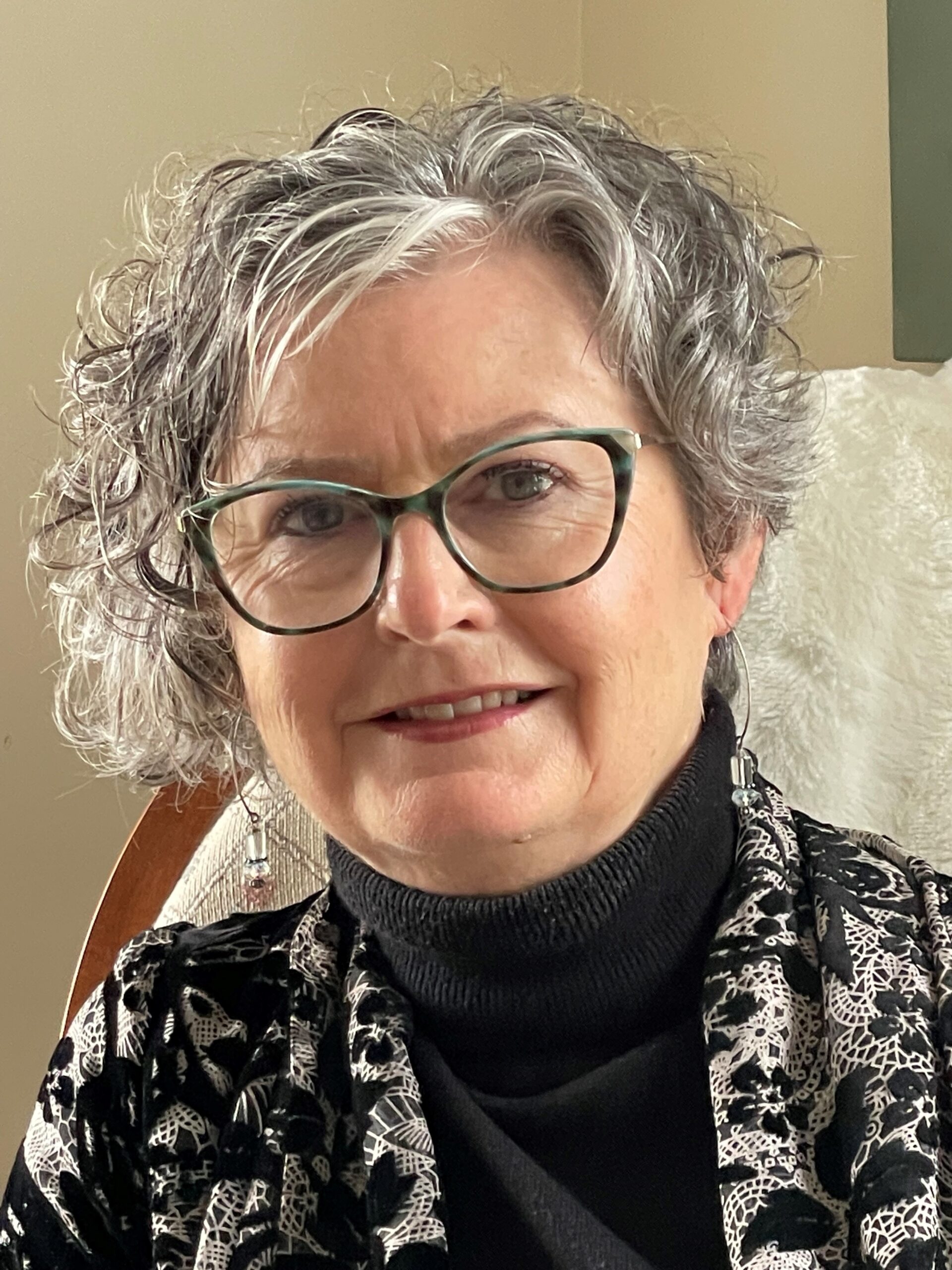 DIRECTOR
Janine Reaburn
Consultant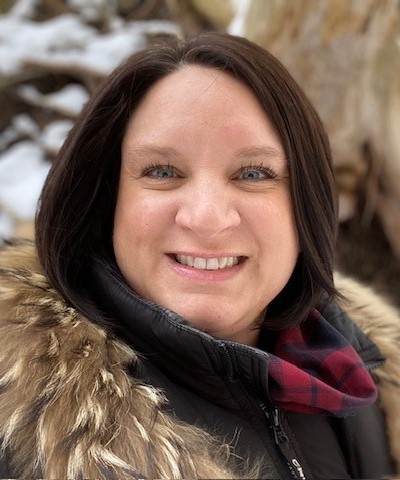 DIRECTOR
Jeanette Minaker
Travel Agent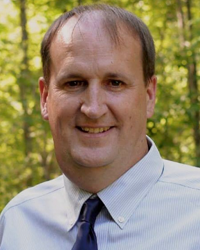 DIRECTOR
Brett Davis
Hastings Prince Edward District School Board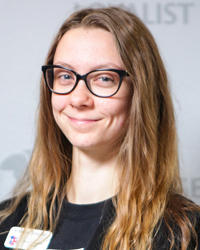 DIRECTOR
Amanda Stocker
Loyalist College Student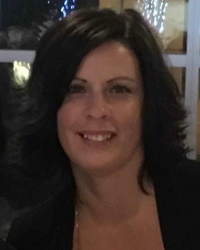 DIRECTOR
Kim Bushell
Donini Chocolate
A Word From Our Chair
Welcome to the Volunteer & Information (VIQ) website, we thank you for visiting.  Since our inception in 1966 the VIQ staff and Board members have always believed that the work and dedication of our volunteers is the backbone of our community. We are extremely proud of or over 54 years of Service to Hastings and Prince Edward Counties.
Please enjoy our newly updated website, which will help you to explore the numerous volunteer opportunities in Hastings and Prince Edward Counties.  If you find opportunities that match your interests, then please contact our office by phone for more information and to schedule phone or online interview.
Our Referral and Information section will put you in touch with over 1400 organizations that provide support for every need, while the Events Calendar will keep you up-to-date on the activities in our community.
As a non-profit United Way supported agency, we also rely on the generosity of the community to fund our efforts.  If after viewing our website and find our agency informative and helpful, we would ask that you consider a donation.  You can do this by clicking on the "Donate Now" icon on the top of every page.
Thank you for visiting our new and updated website, who hope you found what you were looking for.
Rene Aubertin, Chair
Volunteer & Information Quinte
VIQ is proud to be on the frontline of volunteering in Hastings & Prince Edward Counties.
VOLUNTEER & INFORMATION HPE IS PROUDLY SUPPORTED BY: