Unfortunately, due to COVID-19 Dancing with the Stars Quinte has been postponed until 2021. We appreciate your continued patience and support!
Dancing with the Stars Quinte is a unique, family-friendly dance competition and is VIQ's largest fundraiser.
Every year, our Volunteer and Information Quinte staff find 16 interested local community "stars" (8 women & 8 men) and pair them up into 8 teams to participate in a fun and exciting dance competition. 
A lot of work goes into ensuring our participants are matched well with a partner. We consider everything from personalities and dance style to location and availability! Dance partners are kept a secret until the official launch party in February.
Each team is then paired up with a local professional dance instructor and given 16 weeks to pick out music, a dance style, costumes and practice. Our incredible instructors and dancers donate all of their time leading up to (and including) the event. They also look after all expenses relating to their routines. 
On the night of the event, all 8 teams showcase one dance in front of an audience of approx. 1100 people! A panel of "star" judges provide commentary and teams are voted for by all those in attendance.
The winning team is awarded our beautiful Mirrorball trophy (and bragging rights for the next year)!
The event is broadcasted on our local Cogeco station.  
For more information and sponsorship opportunities – please contact Tracey Legault-Davis at 613-969-8862 or email info@viq.ca.
SPECIAL THANKS TO OUR 2020 CAST…HOPE TO SEE YOU SOON!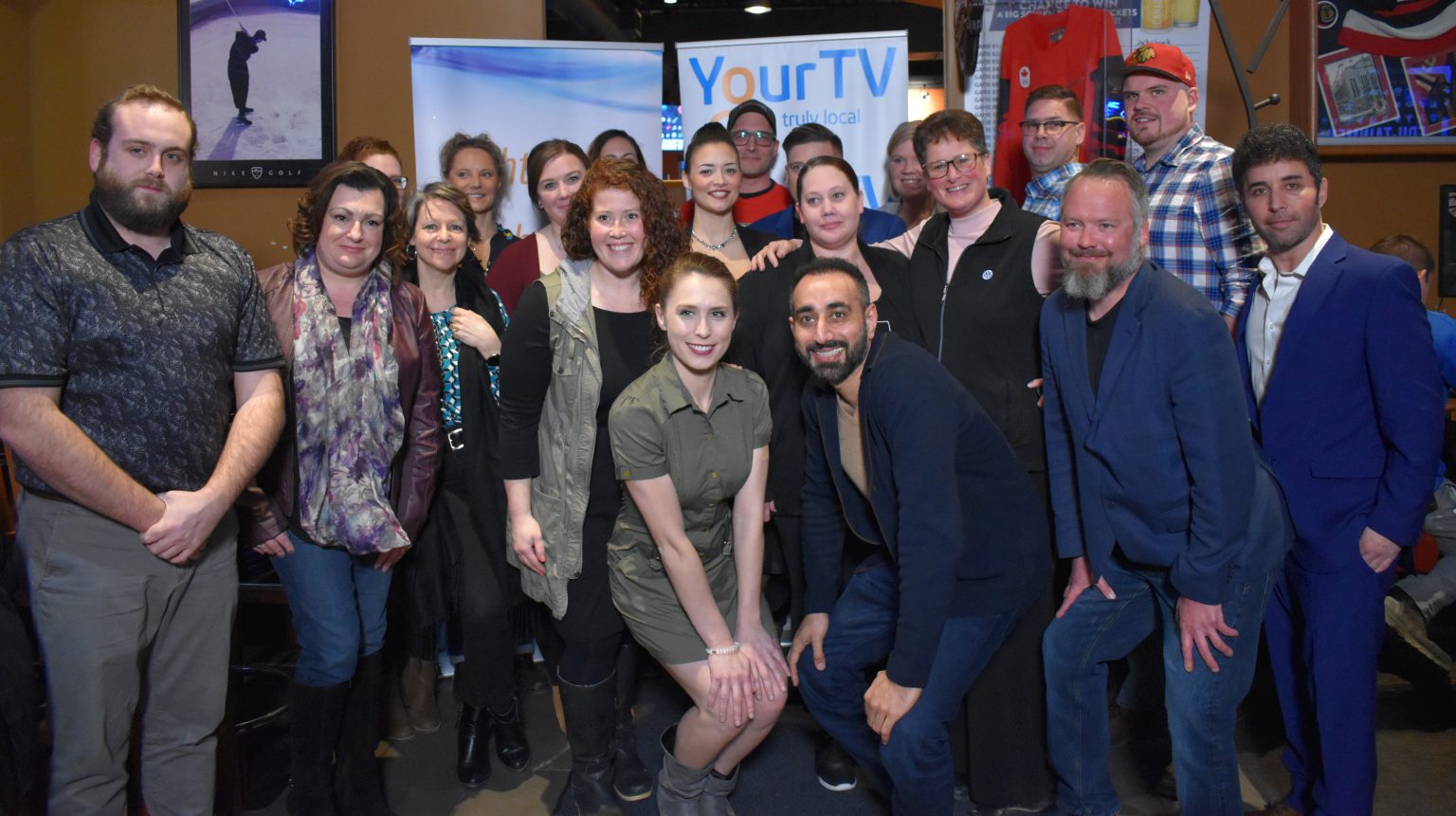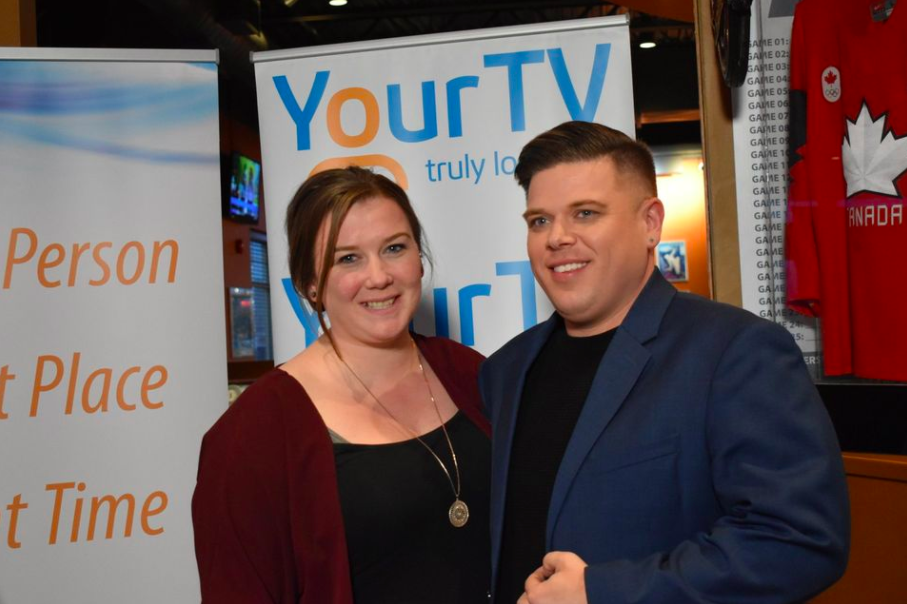 Kate Buttaro, Trenton Military Family Resource Centre
Norman Markland, City of Quinte West
Dance Instructor: Kate Dafoe – No Limits Dance Studio
Stephanie Rayton, Mommy Mops
Zach MacDonald, McDougall Insurance & Financial
Dance Instructor: Alicia Sewell – Astounding Heights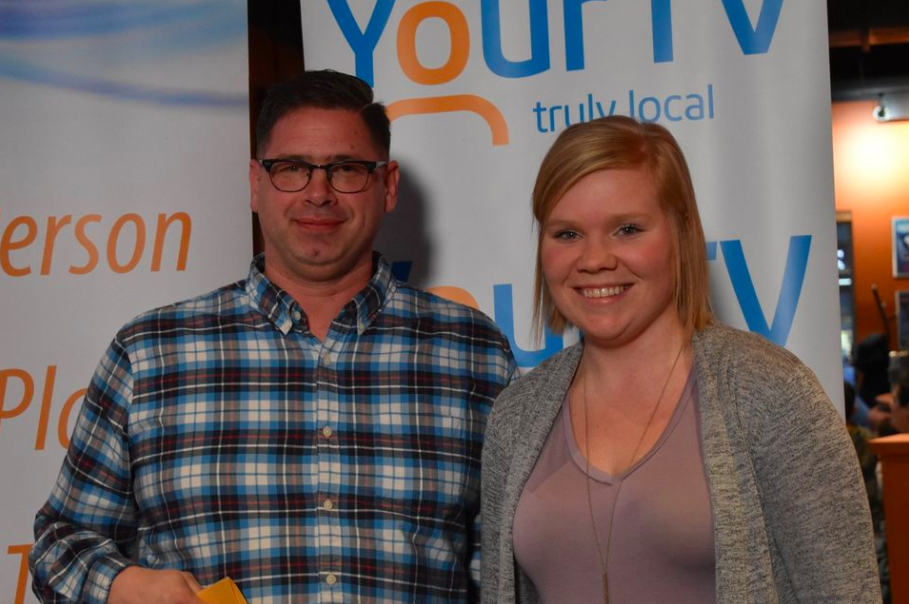 Vicky Struthers, Hastings & Prince Edward Learning Foundations
Joe Southwell, Belleville Intelligencer/Post Media
Dance Instructor: Daryl Geesey – A Step Ahead Dance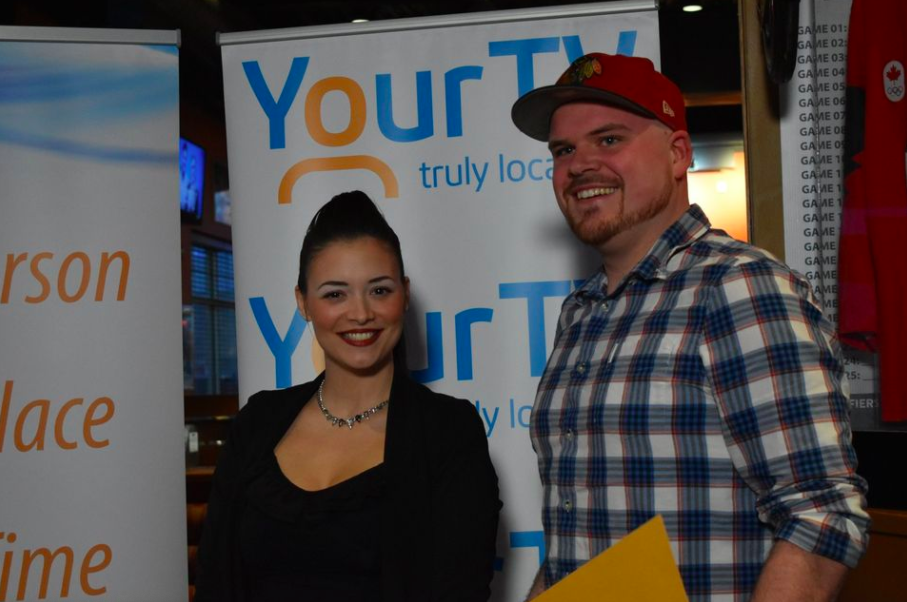 Erin Wilkinson, Mode Elle Actor/Model
Sam Hudson, Starboard Communications
Dance Instructor: Nicola Battaglia –Ireland Academy of Dance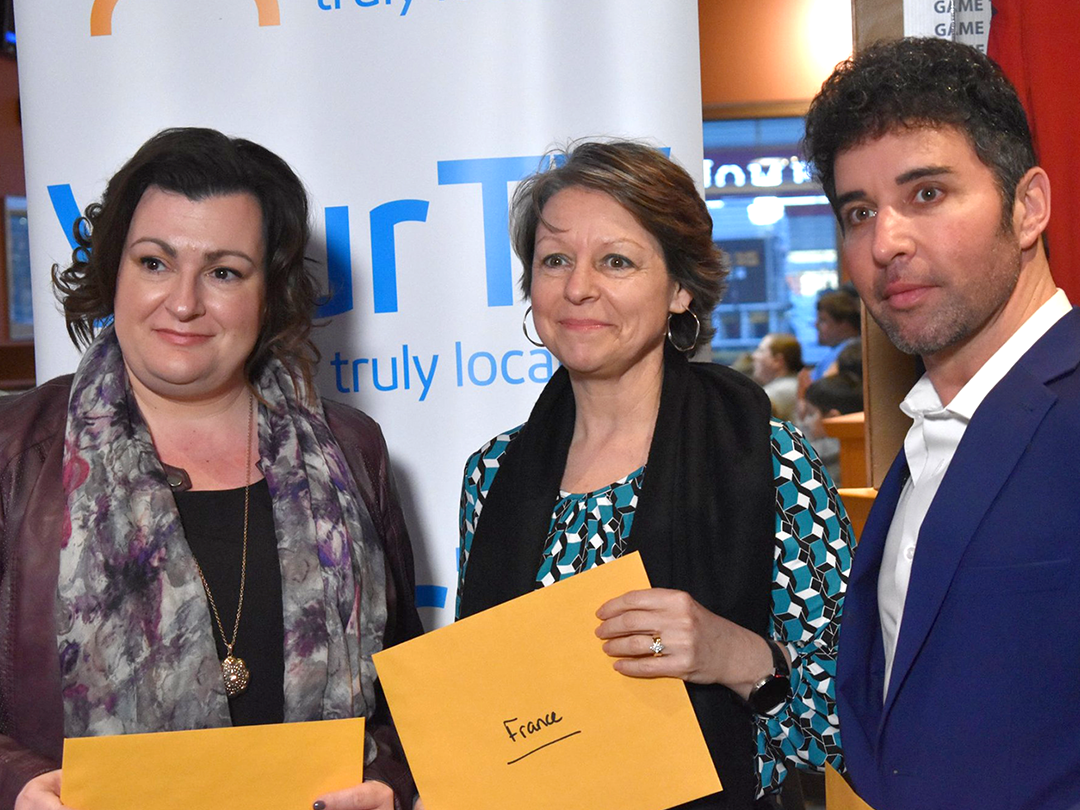 Christi Howden, Nesda Technologies
Jason Ballas, Royal Lepage Pro Alliance
Dance Instructor: France – For the Love of Dance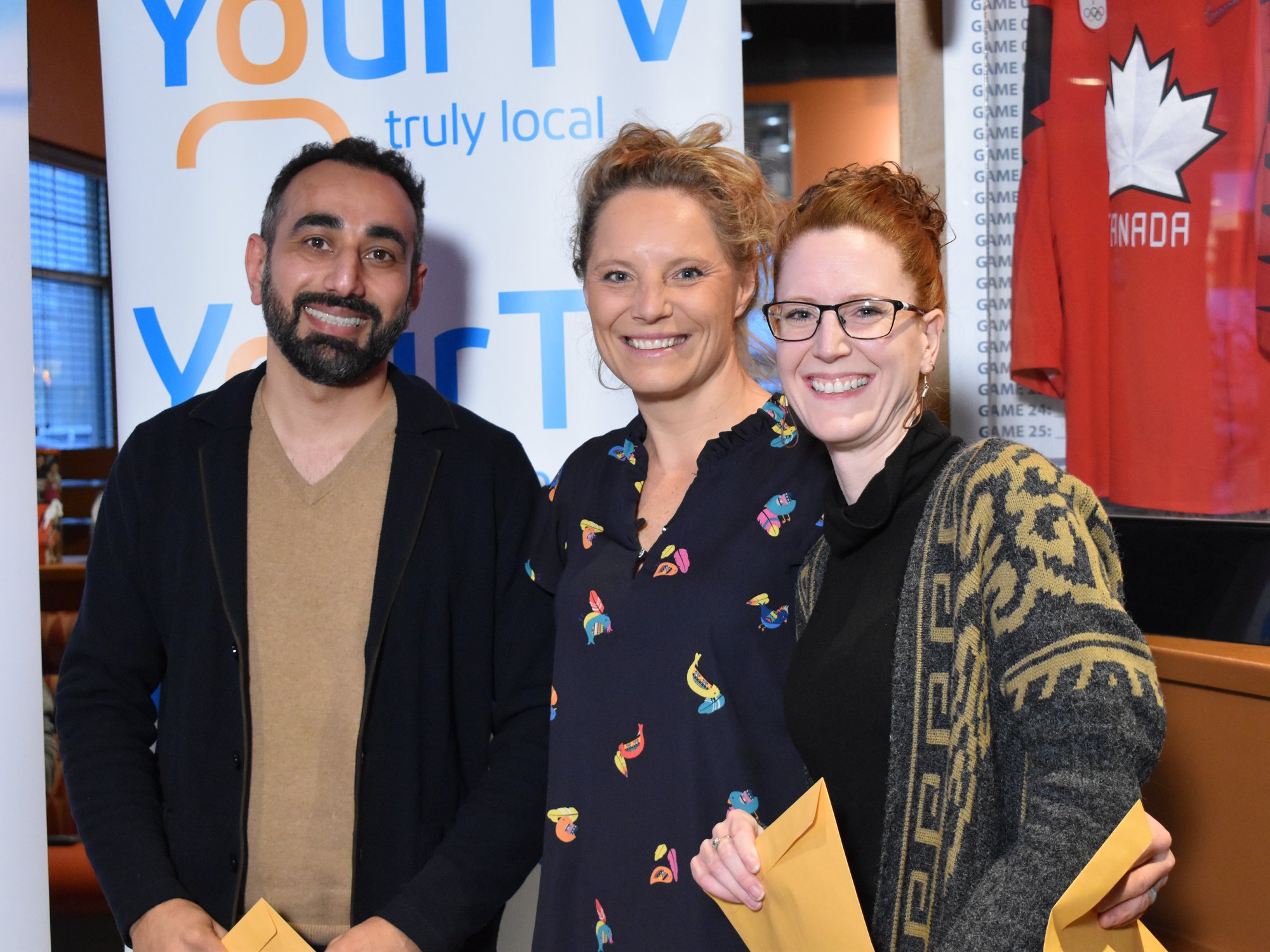 Aggy Popiel, Go Active Ontario
Kenny Toor, Motel 6 & 10 Fitness
Dance Instructor: Krystle Humphrey – By the Moon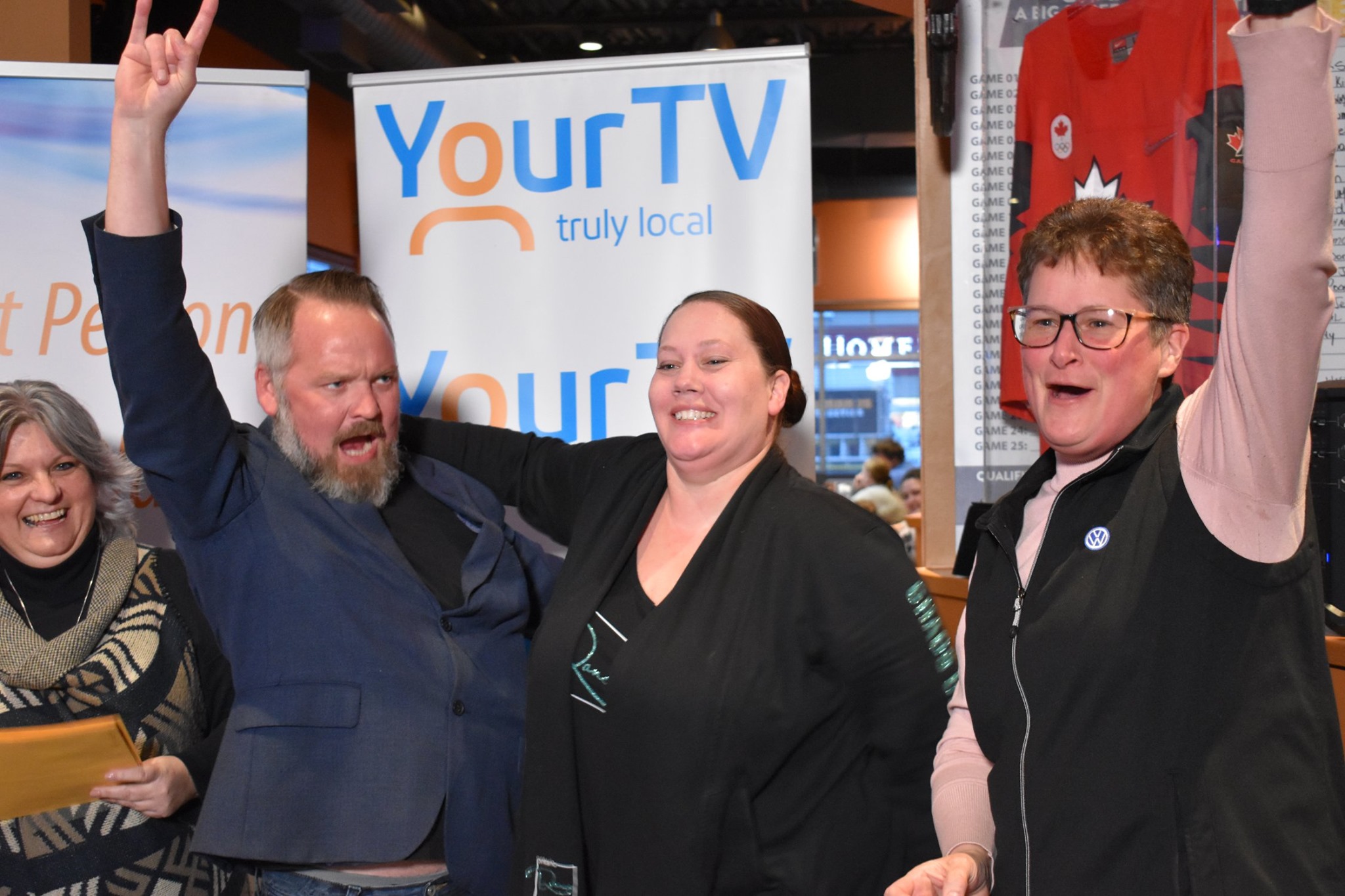 Elizabeth Larson, Belleville Volkswagen
Matt Richardson, Digital Empowerment Project Canada
Dance Instructor: Annastacia Smith & Crystal Clark –Ontario Dance Academy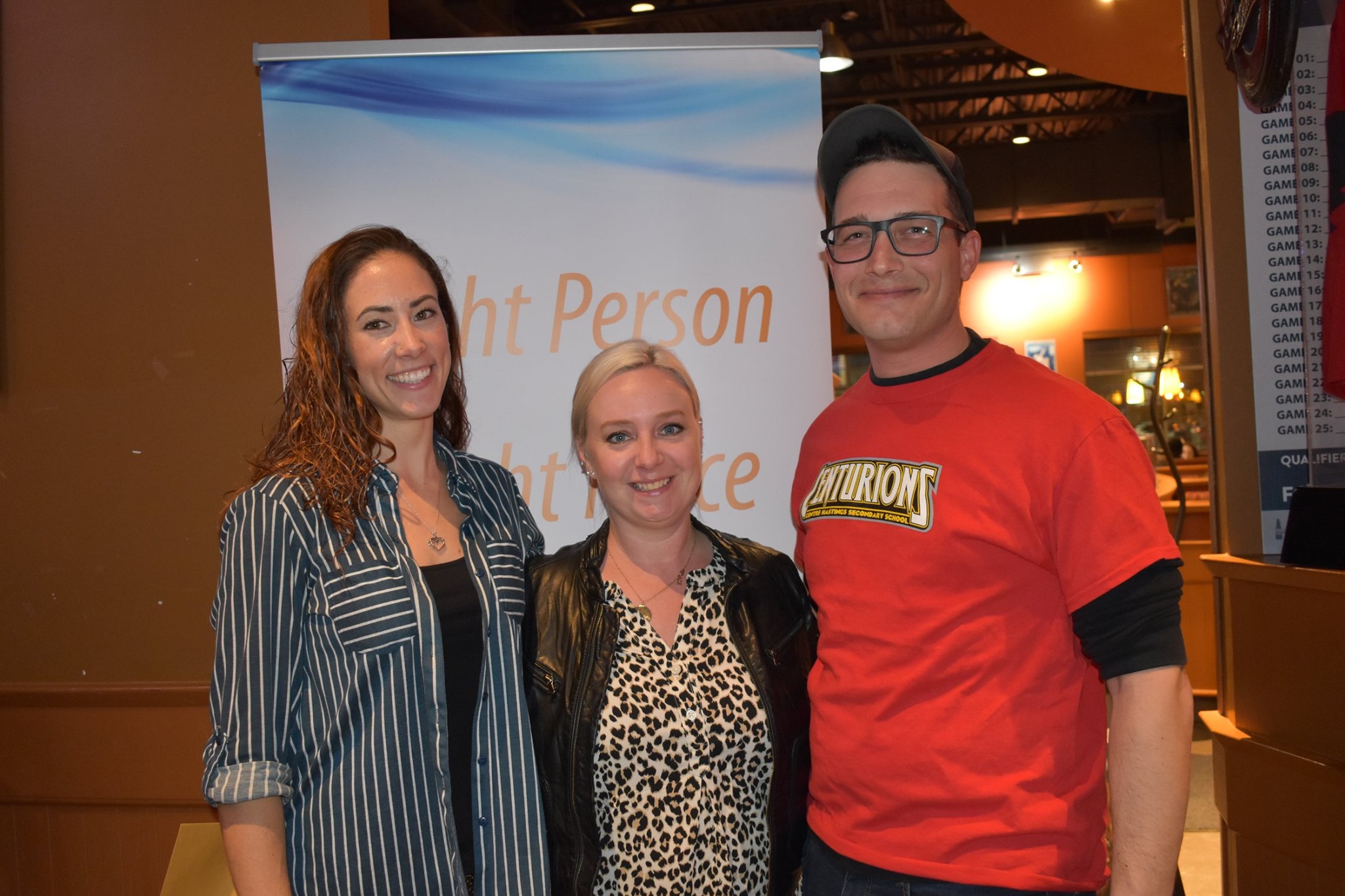 Amanda Smith, Quinte Broadcasting
Chris Blackburn, Safety Guys Workplace Trainers
Dance Instructor: Lisa Sinclair, Loyalist College
VOLUNTEER & INFORMATION HPE IS PROUDLY SUPPORTED BY: