2021 DANCING WITH THE STARS QUINTE – the REBOOT
Dancing with the Stars Quinte is a unique, family-friendly dance competition and is our largest fundraiser.  We are excited to work with the Empire theatre to REBOOT and bring back this event after its cancellation in 2020.
In order to bring back the event we had to re-think our set up, so, to remain within COVID guidelines, we will host 2 divisions– a Couples Division and a Parent/Child Division.  Each team is paired up with a local professional dance instructor and given 12 weeks to pick out music, a dance style, costumes and practice. Our incredible instructors and dancers donate all of their time leading up to (and including) the event. They also look after all expenses relating to their routines. 
On Friday, September 24th, 2021 our 8 teams perform on stage at the amazing Empire Theatre and this year the show will be both virtual and in person! A panel of "star" judges provide commentary and both the virtual audience and the in-person audience will vote electronically for their favourite.
The winning teams will be awarded a beautiful Mirrorball trophy (and bragging rights for the next year)!
For more information and sponsorship opportunities – please contact Tracey Legault-Davis at 613-969-8862 or email traceyld@viq.ca.
SPECIAL THANKS TO OUR 2021 CAST!!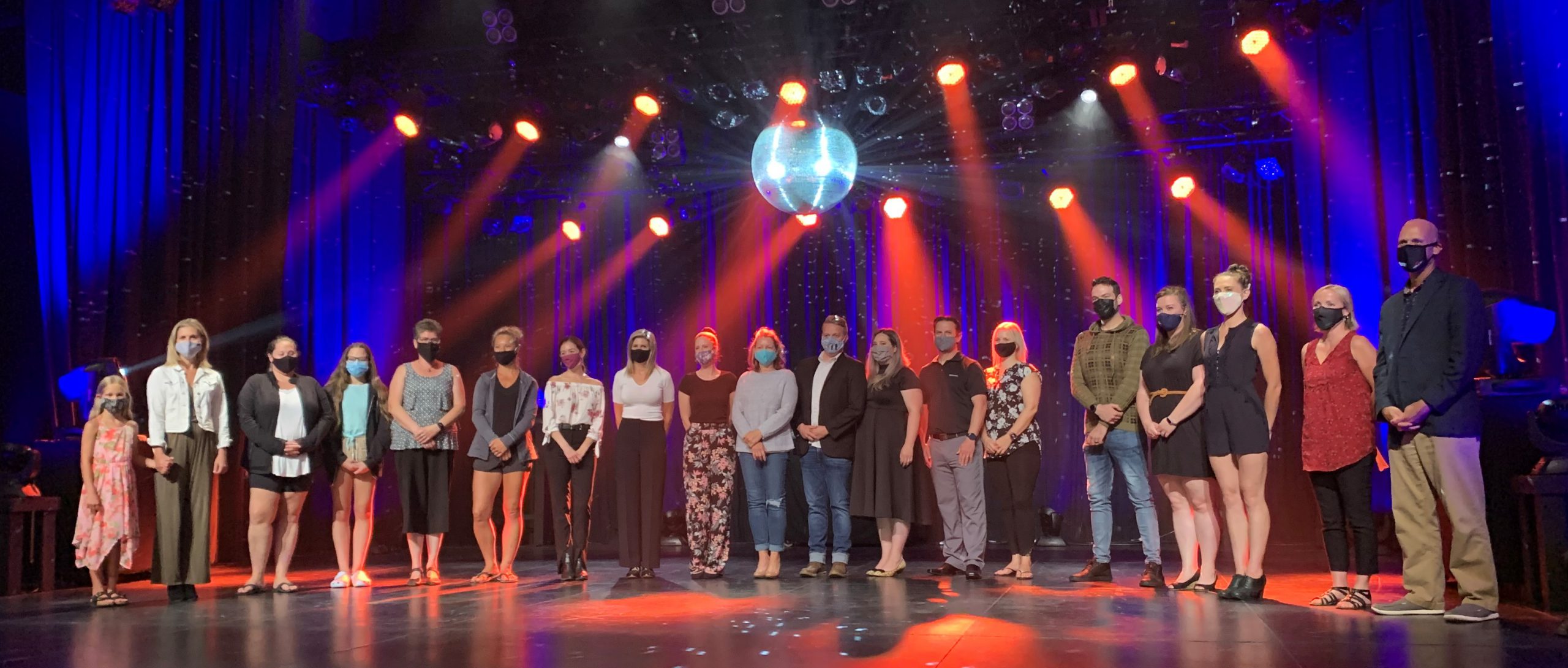 Couples:
Kate Buttaro – Trenton Military Family Resource Centre & Tony Buttaro – Patenaude Martial Arts Belleville, with Alicia Sewell from Astounding Heights
Jamie Bogart – TLR Sports Therapy & Rodney Bogart – TLR Sports Therapy, with Liane Ireland from Ireland School of Dance
Kirsten Geisler – Quinte Conservation & Cole Nayler – Starboard Broadcasting, with France from For the Love of Dance
Jill Raycroft – Belleville Chamber of Commerce & Barry Raycroft – RE/MAX Quinte Ltd. , with Krystle Humphreys from By the Moon
Parent & Child:
Cassandra Bonn– Quinte Broadcasting & Grace Bonn, with Isabella Rapino from Ireland School of Dance
Aggy Popiel – Born to Move Canada &  Majka Popiel, with Liz Brown from Dance with Miss Liz
Elizabeth Larson – Belleville Volkswagen & Liberty Larson, with Annastacia Smith & Crystal Clark from Ontario Dance Academy
Kim Baker – ParaMed Home Health Care & Mikayla Baker, with Riley Martel from Astounding Heights
EVENT DETAILS:
Friday, September 24th, 2021 at 7:00pm
Empire Theatre, 351 Front St, Belleville, ON
Virtual Tickets are ON SALE NOW!
Individual Virtual Ticket $15 = 1 vote
Group Virtual Ticket $45 = 5 votes
*an email will be sent approx 1 week prior to the event with voting details*
To purchase virtual tickets, click here!
In-house tickets will be available August 23rd, depending on availability
To keep up to date with all things Dancing with the Stars,
Follow our official Facebook page!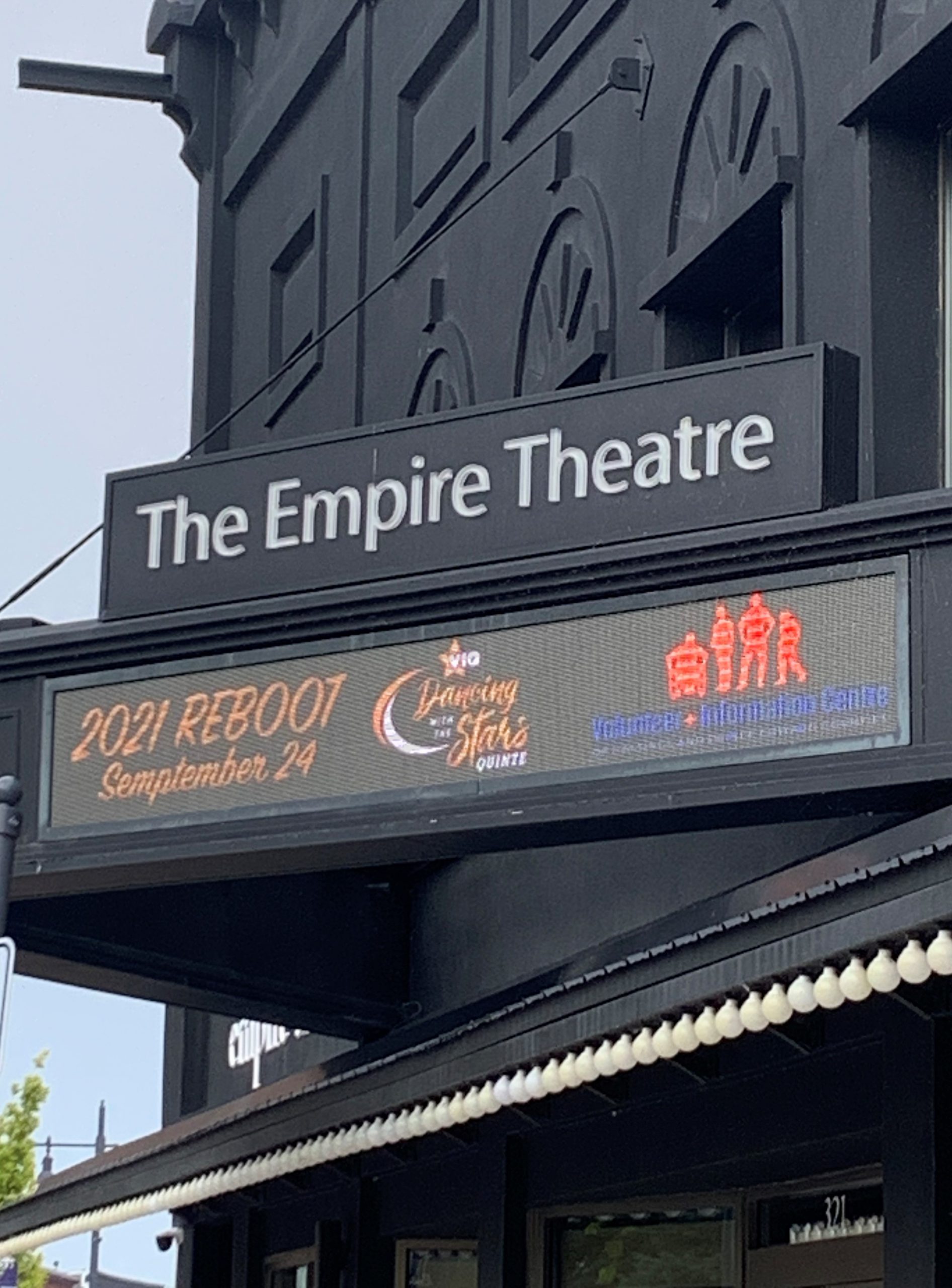 VOLUNTEER & INFORMATION HPE IS PROUDLY SUPPORTED BY: